AIR COMPRESSORS, PUMPS & PROCESS FILTRATION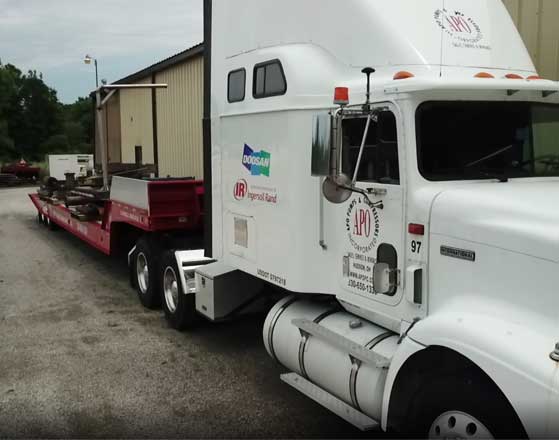 APO is a professional sales, service, & rental organization
APO Pumps & Compressors is a firm focused on providing solutions to help your company increase its profits. By utilizing our experience & resources we are able to provide solutions related to your compressed air or pump system that can improve your plant productivity and reliability.
Ohio's Source for Air Compressors & Pumps
For over 50 years APO Pumps & Compressors has been a trusted Supplier & Service Center of air compressors in Ohio by consistently delivering quality products and service, while providing innovative solutions and products our customers require.
Hudson – Cleveland: (330) 366-1326
Columbus: (614) 879-1346