Serving Customers Throughout The State of Ohio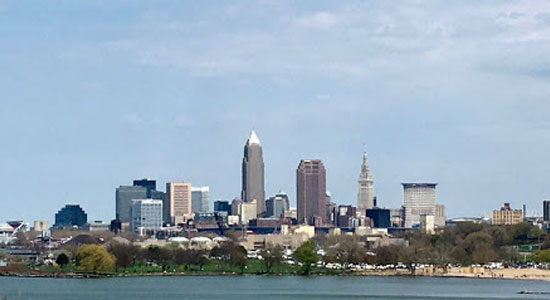 6607 Chittenden Rd.
Hudson, OH 44236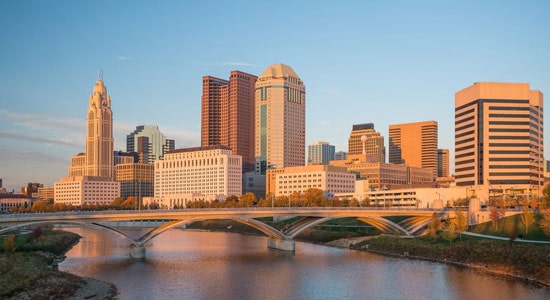 3830 Lacon Rd.
Hilliard, OH 43026
Instant Dispatching and Fast Response Time
Our Cleveland, OH and Columbus, OH locations are capable of providing a fast response time for all sorts of emergency situations, we can provide you the support, expertise, and assurance to keep your equipment running as efficiently as possible.
We are dedicated to going the extra mile to meet the needs of our clients.
Our streamlined systems and processes allow us to provide cost-efficient and reliable maintenance and repair services for air compressors and industrial pumps.
At APO Pumps & Compressors we support nearly all makes and models of air compressors and industrial pumps.
We can provide the service you need, regardless of the issues or requirements of your compressed air system or industrial pump system.