Ohio's Industrial Pump Repair Experts!
With over 50 years of industry experience we help customers solve their pump issues every day.  In addition to knowledgable technicians we have tools and equipment that most service companies just don't.
Request a Quote or Information:
Connect with us today and talk to a helpful representative to get answers to your questions.
We can repair you pump in our workshop or send a technician to help you on site.  We're here for you!
APO Pump Repair Capabilities Presentation
Pumps We Service - Rebuild - Upgrade
Vertical Turbine Pumps
End Suction Pumps
Split Case Pumps
Boiler Feed Pumps
Submersible Pumps
Reciprocating Pumps
Air Operated Diaphragm Pumps
Progressive Cavity Pumps
Pump Services We Provide But Not Limited To:
Failure Analysis
Machining & Balancing
Machining of Shafts & Shaft Sleeves
Weld Restoration & Repair
Renewal of Critical Tolerance (Example: Case Repairs & Wear Ring Insertion)
Material Upgrades
Bearing & Bearing Housing Replacement
Mechanical Seal Replacement
Hydro Testing
Pump Maintenance & Repair Seminars
Alignments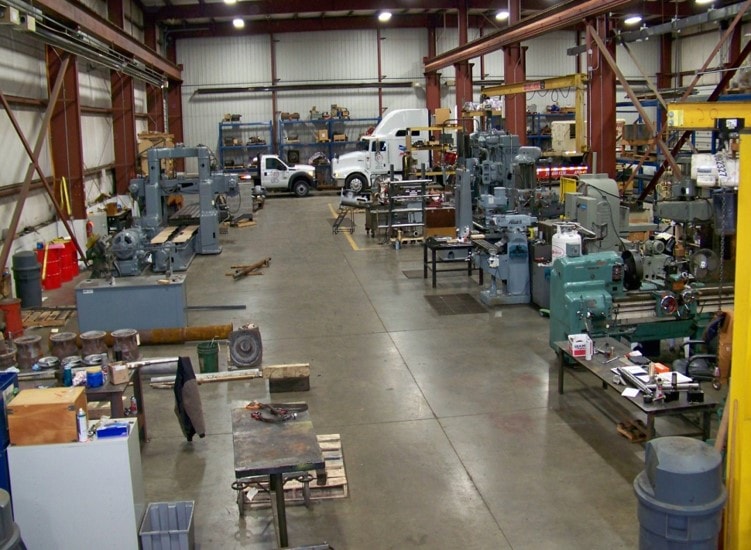 Top Industrial Pump Manufactures We Service
Paco
Ruhrpumpen
Toyo
ARO
Weir - Roto Jet - Wemco
Flowserve
Worthington
Durco
Ingersoll-Rand - IDP (Ingersoll-Dresser)
Crane Deming
GPM
Flygt
Grundfos
Weinman
Gusher