Since 1967 APO Pumps & Compressors have been providing air compressor repair and installation services to businesses throughout the State of Ohio.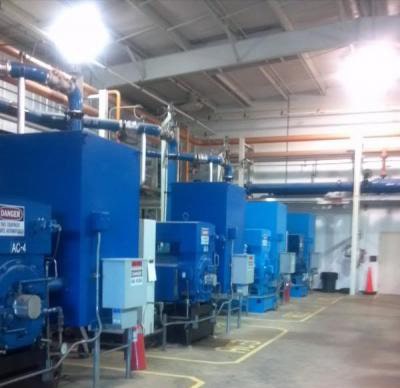 We have extensive experience when it comes to air compressor installations, if you're looking for a reliable company with the right expertise feel free to connect with us by phone or email to tell us more about your compressor installation project.
Our technicians can provide the design and we have all the equipment needed to complete the project from start to finish.
Air Compressor & Pump Installations
Compressed Air System Design
Complete Turnkey Capabilities
Fluid System Design
In Plant Compressed Air & Pumping System Piping
Design Build Projects
Remote Compressed Air System Buildings
Demolition & Foundation Removal
Concrete & Foundation Work
Rigging Services
Electrical
Sheet Metal & Ventilation