37-300 kW / 50-400 hp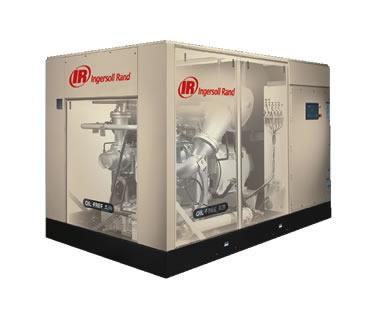 Looking for a rugged and reliable oil-free air compressor? Ingersoll Rand's Sierra Oil-Free rotary screw is just the unit for you. With Ingersoll Rand's unmatched reputation for reliability and performance to count on, oil-free customers can enjoy the peace of mind so difficult to come by given their vital process and application needs.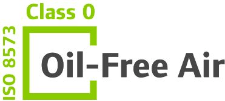 For a complete list of available models from Ingersoll Rand, click here to view the catalog.
For assistance in choosing the best air compressor equipment, parts, or pumps for your specific requirements, please contact us at any of our locations.