Take Control of Your Compressed Air System with a Pace or an IntelliFlow Air System Pressure Control
With the proper sized storage and a Pace or IntelliFlow System Control has the ability to meter the compressed air flow precisely resulting in as efficient, reliable, and stable plant air system. By Installing a Pace or IntelliFlow, production process will no longer be affected by varying pressure.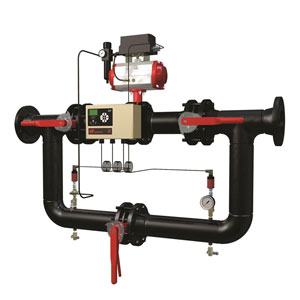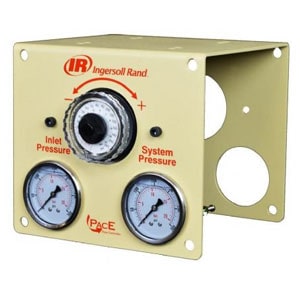 That means consistent product quality and no lost dollars due to pressure swings from unregulated plant air pressures.