40 - 350 HP / 30 - 260 kW
Ingersoll Rand's R-Series HP Rotary Screw Air Compressors offer innovative features such as PAC™ Protection, V-Shield™ Technology and Sequential Cooling System to ensure efficient operation and reduced total cost of ownership.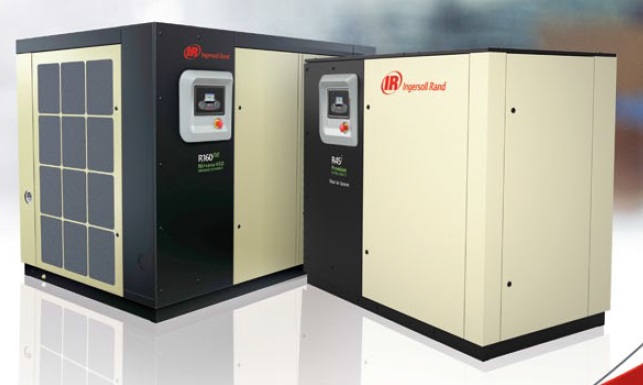 For a complete list of available models from Ingersoll Rand, click here to view the catalog.
For assistance in choosing the best air compressor equipment, parts, or pumps for your specific requirements, please contact us at any of our locations.