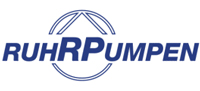 In addition to providing new pumps we have the capabilities to service and provide parts.
For over 50 years, Ruhrpumpen has developed and manufactured Centrifugal Pumps, including pumps for use under extreme conditions.
Ruhrpumpen is an innovative and efficient Pump Technology Company that offers operators of Pump Systems a wide range of products for diverse applications.
Available Models:


Ruhrpumpen ANSI Pumps


Ruhrpumpen Multi Stage Horizontal Split Case Pumps


Ruhrpumpen Single Stage Horizontal Split Case Pumps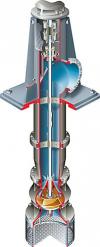 Ruhrpumpen Vertical Turbine Pumps