Now You Can Cut Operating Costs with Your Existing Equipment!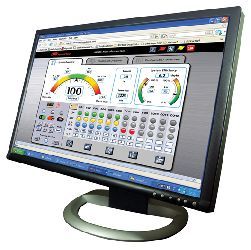 Ingersoll Rand X8I System Automation can manage up to eight positive displacement compressors – including compressors of different capacities, different types (fixed speed, variable speed and variable capacity), and in any combination or configuration.
Through advanced control functionality and universal connectivity the X8I will work with your existing compressors, from Ingersoll Rand or any manufacturer, to improve operating efficiency and reduce energy costs.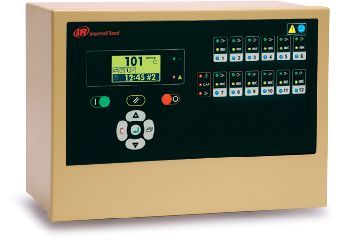 For a complete list of available models from Ingersoll Rand, click here to view the catalog.